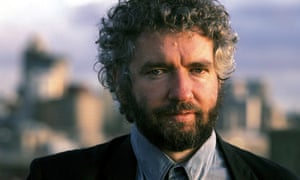 Not long after South Africa's first democratic elections in 1994, I sat with the late David Beresford in The Portugalia, one of his favourite bars in Johannesburg at the time – a very basic place that served good beer and delicious seafood.
I was 25, on contract, and had just finished my first major assignment; David was 47 (the same age I am now) and had just led our small team in reporting one of the greatest stories of the last century. I asked him where else in the world he'd like to cover.
He ran through a wishlist before reflecting on the fact that his choices were limited by his illness.
"What illness?" I asked.
He looked at me with incredulity.
I looked back equally cluelessly.